Show The World Your Patriotic Spirit
Hello, and welcome to ND Flagpole Guy. We are your premier team when it comes to flagpole installation, flag delivery, repairs, and retirement. Proudly display your passion for our great country. Contact us today to get started.
Visit Our Shop
Flagpole Installation Quote
Our Products Are Made In The USA
Spreading American Patriotism One Flagpole at a Time
The ND Flagpole Guy has become a symbol of American pride and unity, traveling across the vast landscapes of the United States to install flagpoles in the yards of American patriots. His journey represents more than just the physical installation of a pole and a flag; it's about rekindling the spirit of patriotism, connecting communities, and celebrating the shared values and freedoms that the American flag stands for.
As he moves from state to state, his mission resonates with many, turning front yards into landmarks of national pride and fostering a sense of togetherness among neighbors and communities.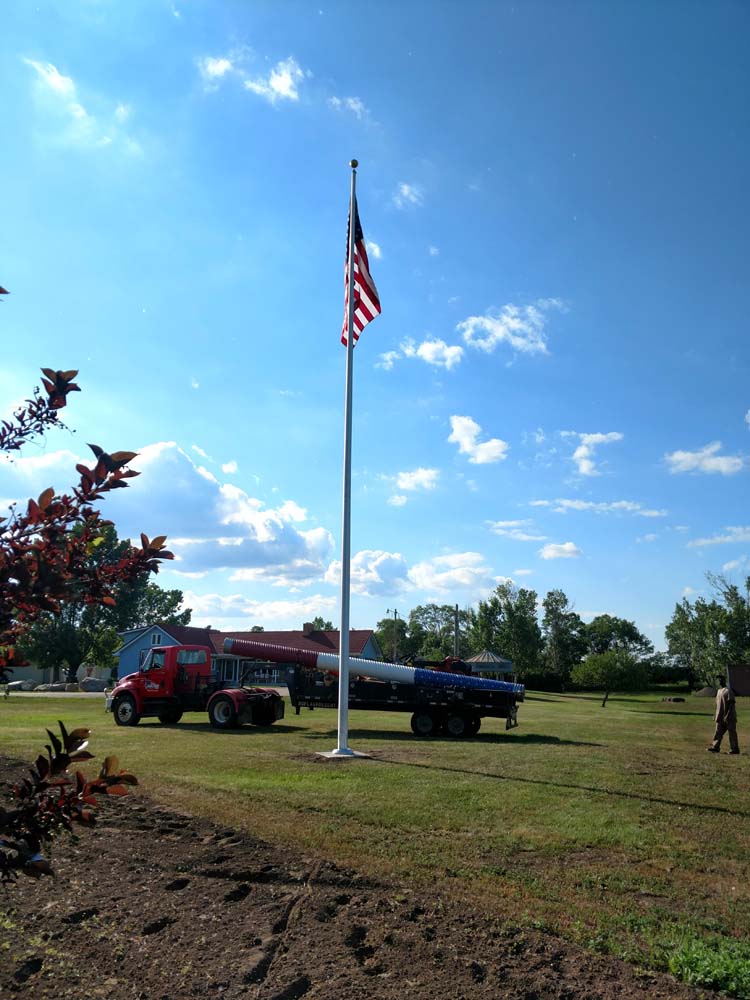 ND Flagpole Guy in the News!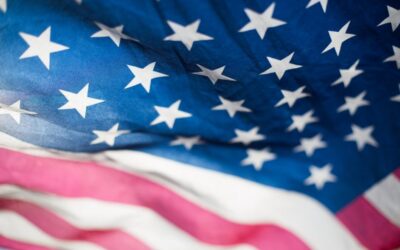 We are thrilled to share the inspiring story of NDFlagPoleGuy and the exciting launch of our new platform, USFlagPoleGuy.com. Over the years, NDFlagPoleGuy has experienced remarkable growth, establishing itself as a leading provider of high-quality flagpoles. Now,...